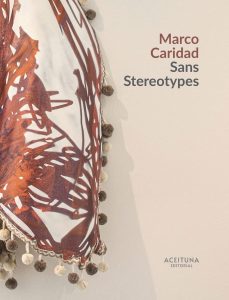 The journey to learn about who we are and our identity will continue to change as we age. Marco Caridad's latest works endeavor to discover himself through shapes, lines, and vivid colors, inviting the audience to reconsider and redefine what it means to be "oneself." With an essay by Yi Chin Hsieh.
Read More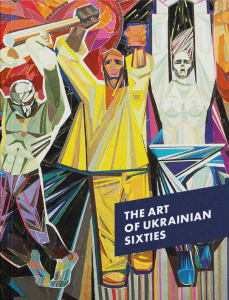 Osnovy is an independent publishing house in Kyiv. Since 1992 Osnovy published classic works in history, philosophy and sociology. Osnovy's catalogue contains over four hundred titles. Today the publishing house specializes in books with unique content and design, created by Ukrainian authors.
Read More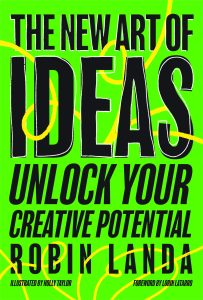 In a world with a surplus of ideas, what separates a good idea from a bad one? Learn how to cultivate a mindset that produces the kind of ideas people can't turn down. Most professionals cannot generate a solid idea. They either offer up tired or reused ones, or they generate lots of ideas but…
Read More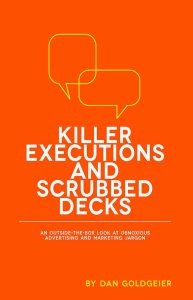 The killer deliverable of epic curated content you've been looking for: "Killer Executions and Scrubbed Decks: An Outside-the-Box Look at Obnoxious Advertising and Marketing Jargon." All proceeds from the sale of my book go towards feeding my dog.
Read More