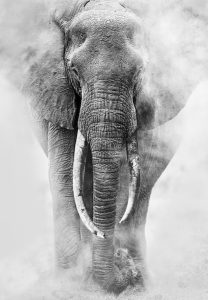 We are have over 100 Open Edition Prints and 50 Limited Edition Prints from world-renowned photographers and proceeds will support the next generation of environmentalists through Jane Goodall's Roots and Shoots and the Vital Impacts Environmental Grants and Mentorships.
Read More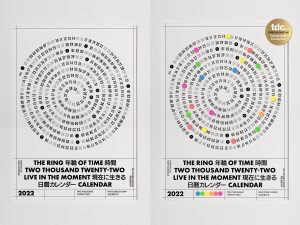 The Time of Ring is a double-sided calendar inspired by the yearly wheel. In addition to the decorative and functional nature of a calendar, the designer hopes that it will provoke people to think about time and bring the experience of living in the present. The growth of a tree has two sides, inside and…
Read More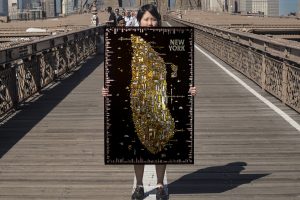 Alfalfa New York makes high-quality posters of iconic cities and places: New York, Central Park, Brooklyn, London, Mumbai, Paris, Texas, New York State. Styles for home décor and office décor. Designer map prints and wall art that is colorful, modern, and glam.
Read More
Every year, I open up a limited edition print store for the final two months of the year showcasing a selection of prints. This year, I have 14 images available shot around the world, with 3 different themes – Colour, Black and White and Sea to Sky (my hometown).
Read More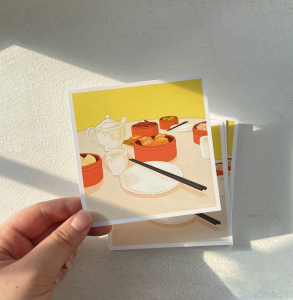 I sell stationary, stickers, sticker packs, and art prints
Read More